Our industry's most efficient process for distribution modeling in PLS-CADD.
The IKE Integration leverages the best in class tools for field data collection (IKE 4 by ikeGPS) and system modeling (PLS-CADD) to produce a simple, streamlined workflow that increases efficiency both in the field and the back office.
Request a Demo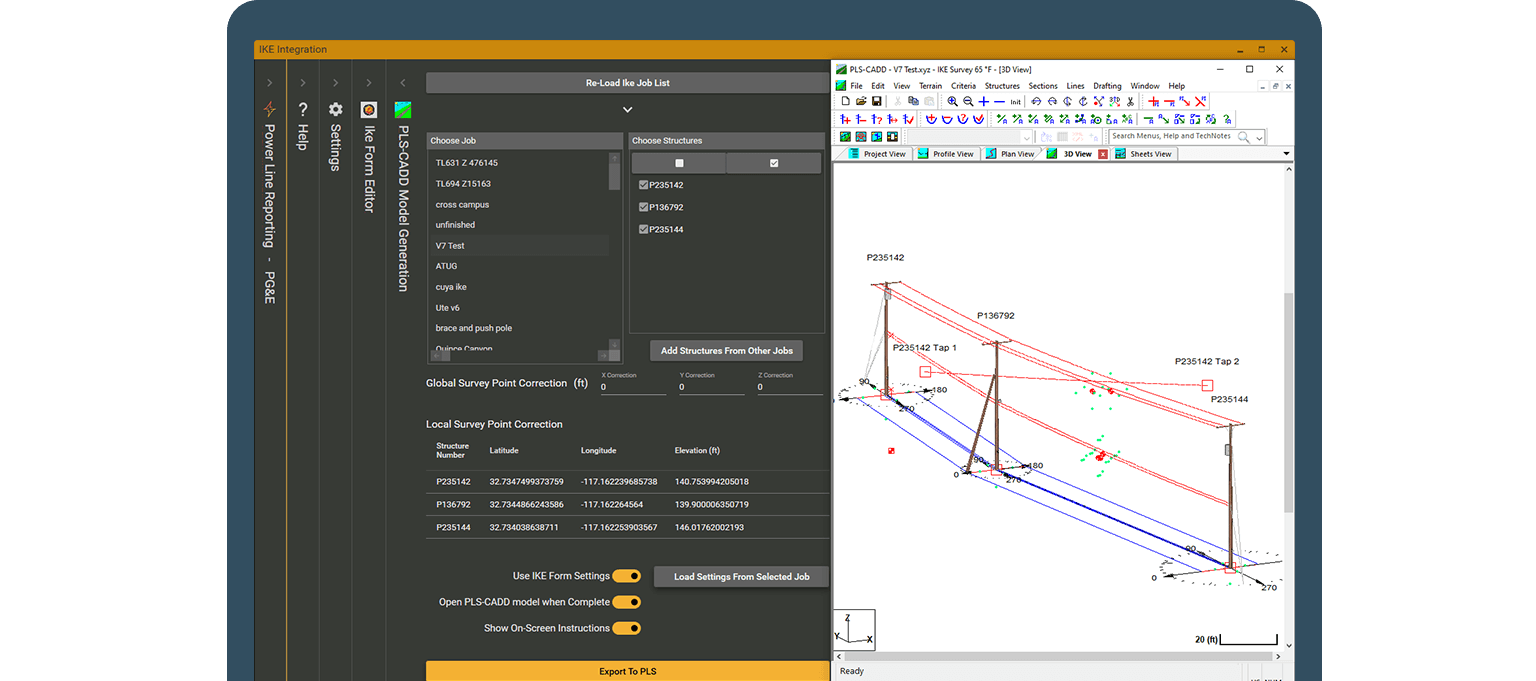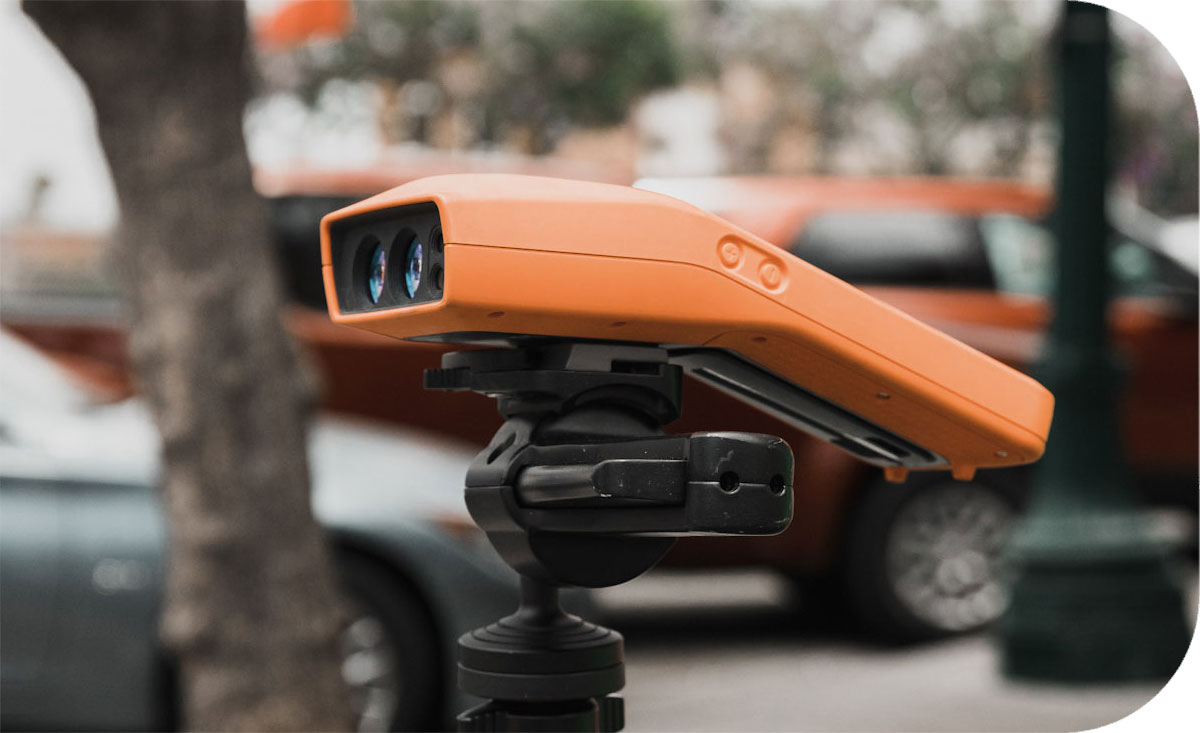 As a powerful tool in our industry, the IKE 4 by ikeGPS works in tandem with our custom software integration to rapidly generate as-surveyed PLS-CADD models in the field, saving time and costs in the PLS-CADD Design Process.
Our Ike Integration helps achieve:
Rapid development of PLS-CADD models

Streamlined Pole Loading and As-Built Verification

Consistent PLS-CADD modeling standards
ikeGPS was looking for a way to integrate their field data collection platform with PLS-CADD. Their goal was to expand their highly successful IKE 4 platform into the industry's most trusted overhead powerline design software (PLS-CADD), but had no internal expertise in the software. We spent over a year working with ikeGPS to fully understand their use cases, customers, and vision for the solution. The end result is a fully integrated end to end solution which allows users to collect field data using the IKE 4 and automatically generate complete PLS-CADD models.
Our team has presented our industry tested solutions at the Bi-Annual PLS Advanced Training and User Group Meeting in 2015, 2017 and 2019