Bill of Material Generator
Acquire substantial cost savings with our fully automated Bill of Material Generator.
This powerful, custom tool automates what may take an experienced engineer 4-8 hours into minutes. Fully customizable reports built to comply with your exact material management needs.
Request a Demo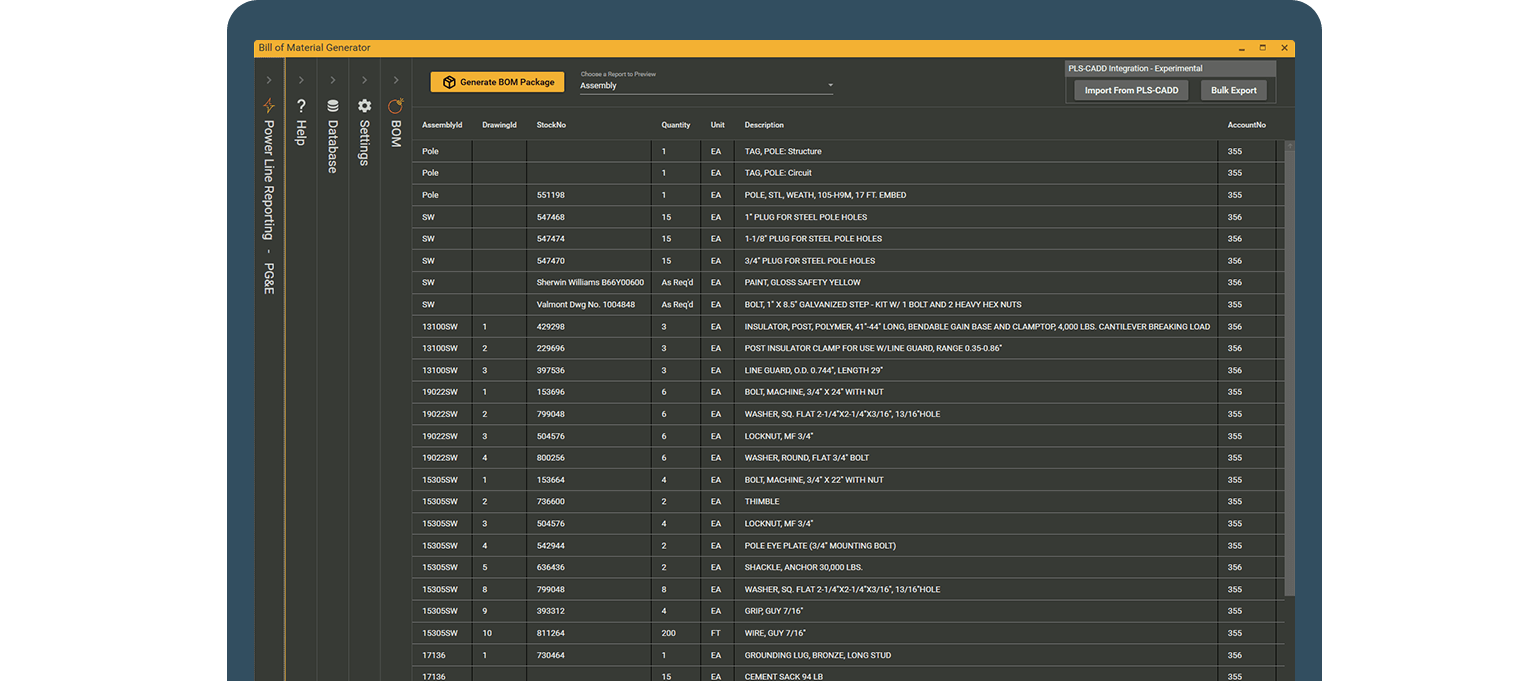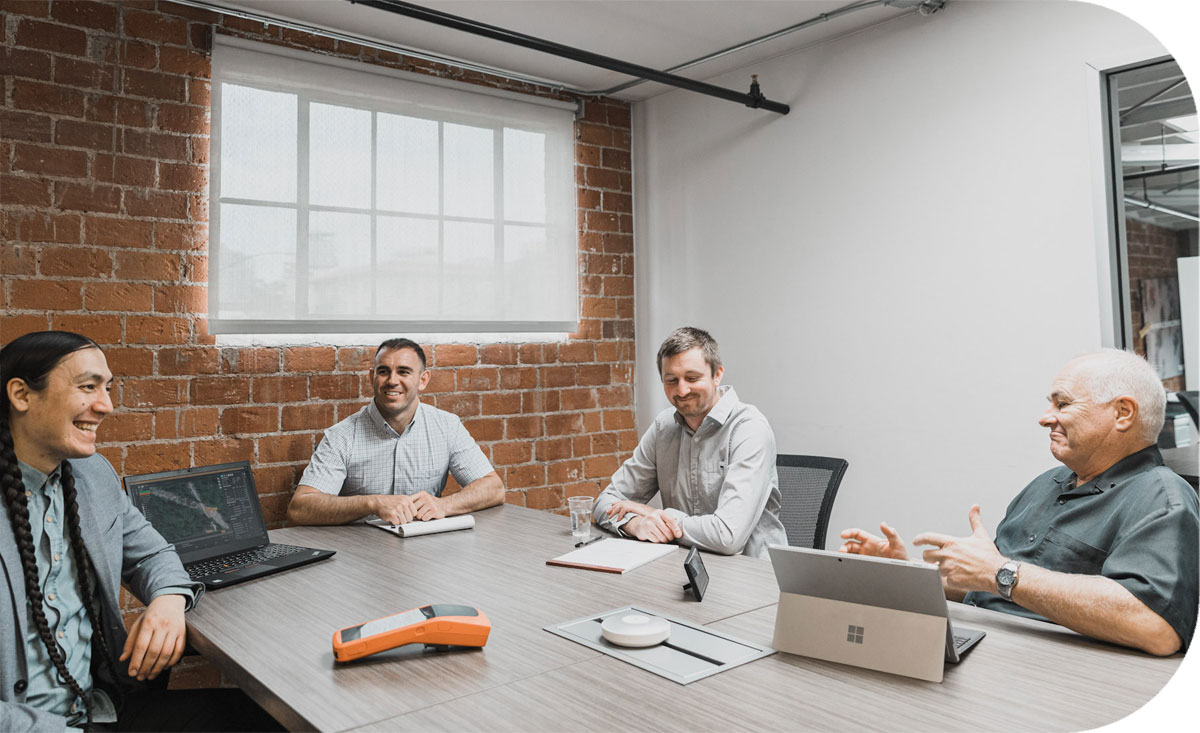 Bill of Material Generator
The 'BOM' is a valuable automation tool helping save time and money by eliminating hours of tedious engineering work.
The Bill of Material Generator helps teams:
Automatically size and select bolt lengths

Associate Standard Documents to Each Assembly

Meet client specific report formatting requirements
ASEC Inc. was looking for a way to speed up their pole design engineering cycle by tackling one of the most tedious and time-intensive aspects of the design process – the generation of detailed material lists for each project. After considering multiple options, we opted to develop a fully customizable standalone application with a database backend. This solution extends beyond the PLS-CADD material management system to provide additional calculations and automations not available within PLS-CADD. The result of our efforts was a solution that users could run in minutes – saving 4-8 hours on average, compared to the previously manual process. This highly successful solution helped ASEC save over $1M per year in operating costs compared to the previous manual methods.