The PLR team is an experienced group of engineers and developers working together out of San Diego, California. We carry both the capability and flexibility to craft powerful and unique solutions for the overhead power line design industry. With proven solutions being used throughout our industry, our team excels at developing custom integrations for large scale electric utility companies.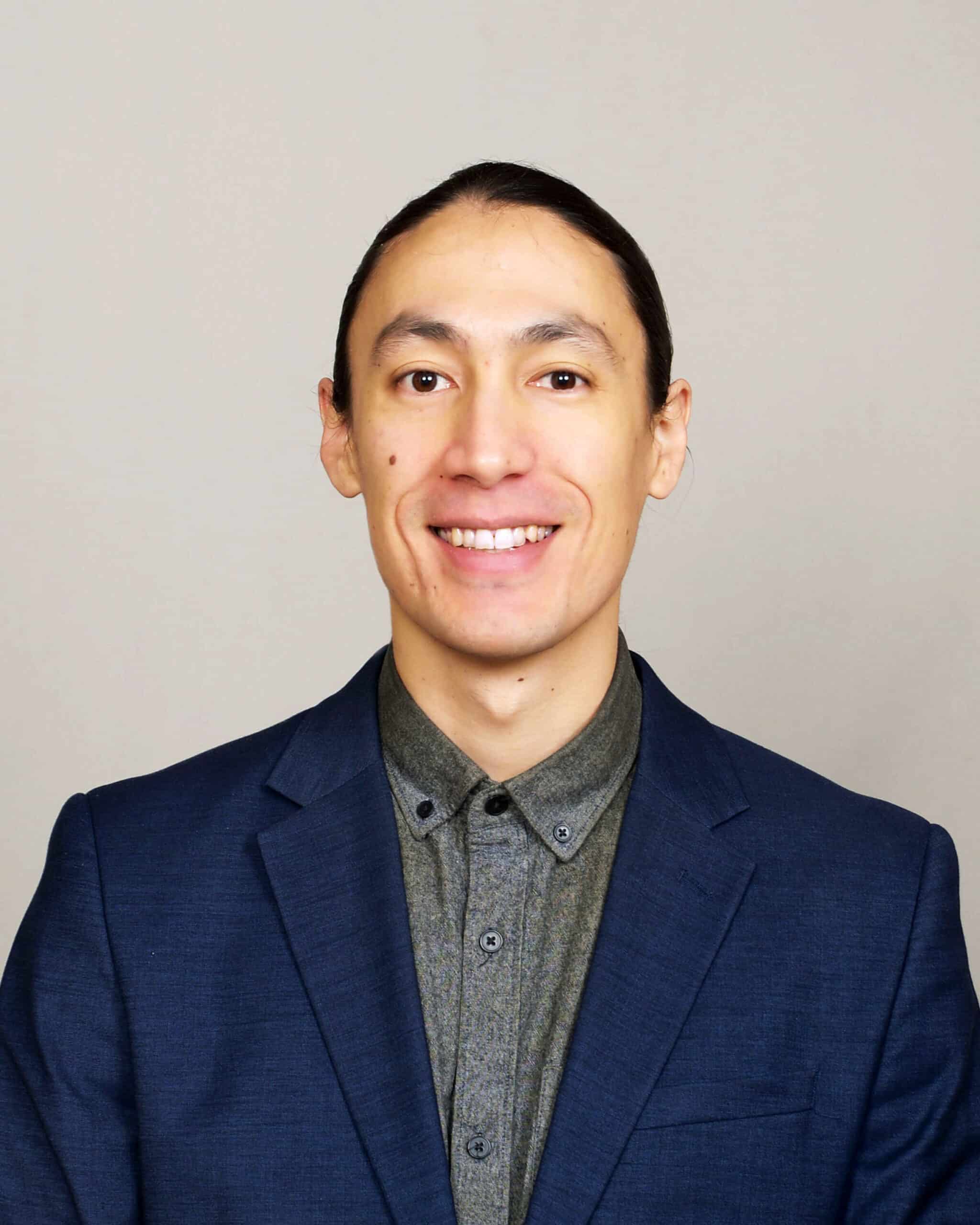 Founder and CEO Ali Khavari has been around computing and transmission line design for as long as he can remember. His father, Mike Khavari, has worked in the industry for decades, even designing the Mickey Mouse Pole near Disney World in Orlando, FL. Ali first began tinkering with PLS-CADD in 2012 and followed up with a degree in Civil and Structural Engineering from Colorado School of Mines in 2015. He began working in the family business almost ten years ago – starting off with simple transmission line engineering tasks then beginning programming to improve engineering processes. Shortly after, Ali began developing PLS-CADD integrations full time at ASEC Inc. During his time at ASEC, Ali garnered industry-leading experience in this unique field.
Over time, small programs grew into larger ones, increasing the user base from handfuls to hundreds. At this point, Ali saw the need to bring a new service to the industry. In 2017, Ali branched out from ASEC to start Power Line Reporting. Through initial projects with SDG&E and PG&E, Ali began to build out large scale and widely deployed solutions to meet California's GO95 transmission load calculation requirements. With nearly a decade of engineering experience in the industry, Ali and the PLR team have a proven track record of designing, building and maintaining utility-scale PLS-CADD integrations.
PLR is proud to be certified as a Minority Business Enterprise (MBE) and as a participant in the U.S. Small Business Administration's 8(a) Business Development Program.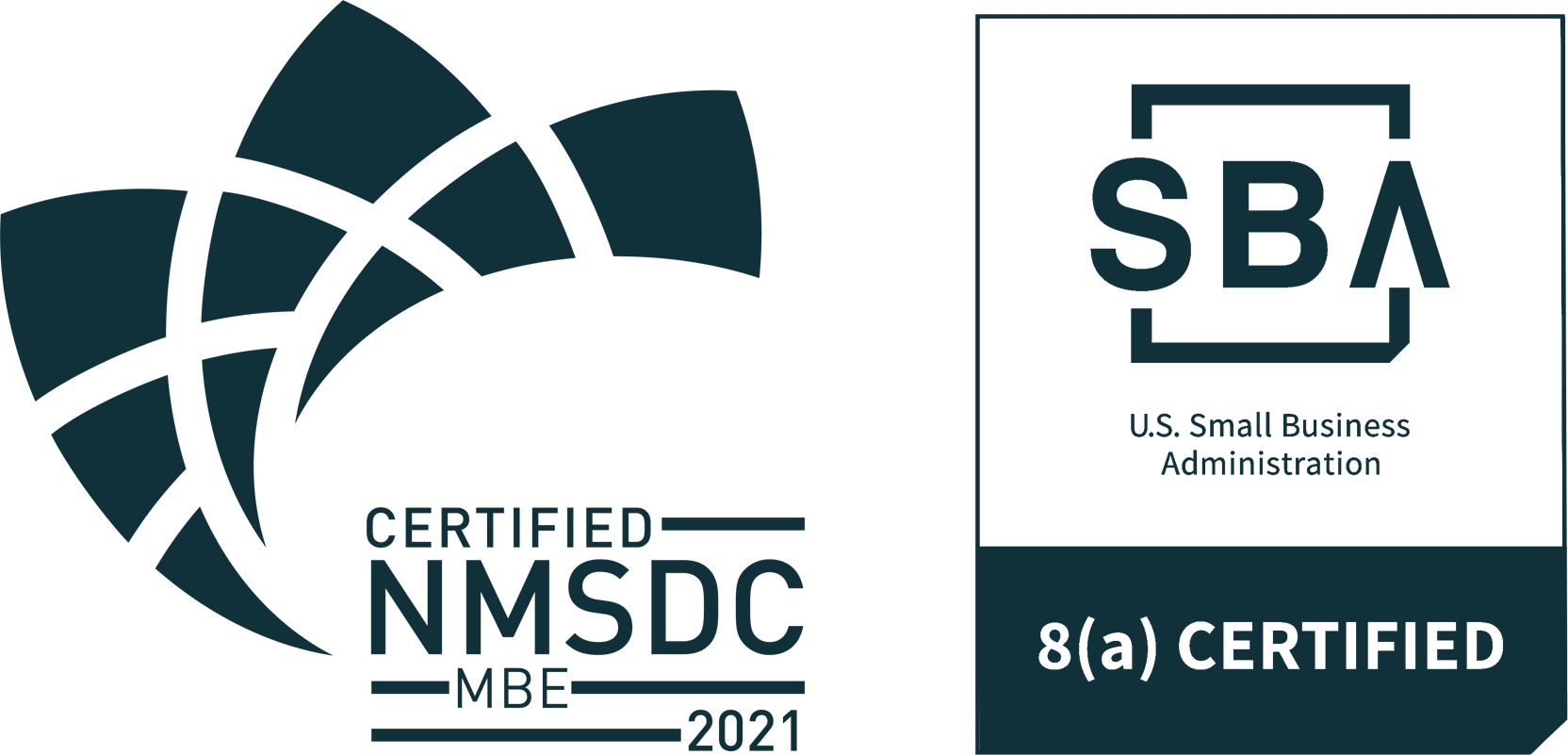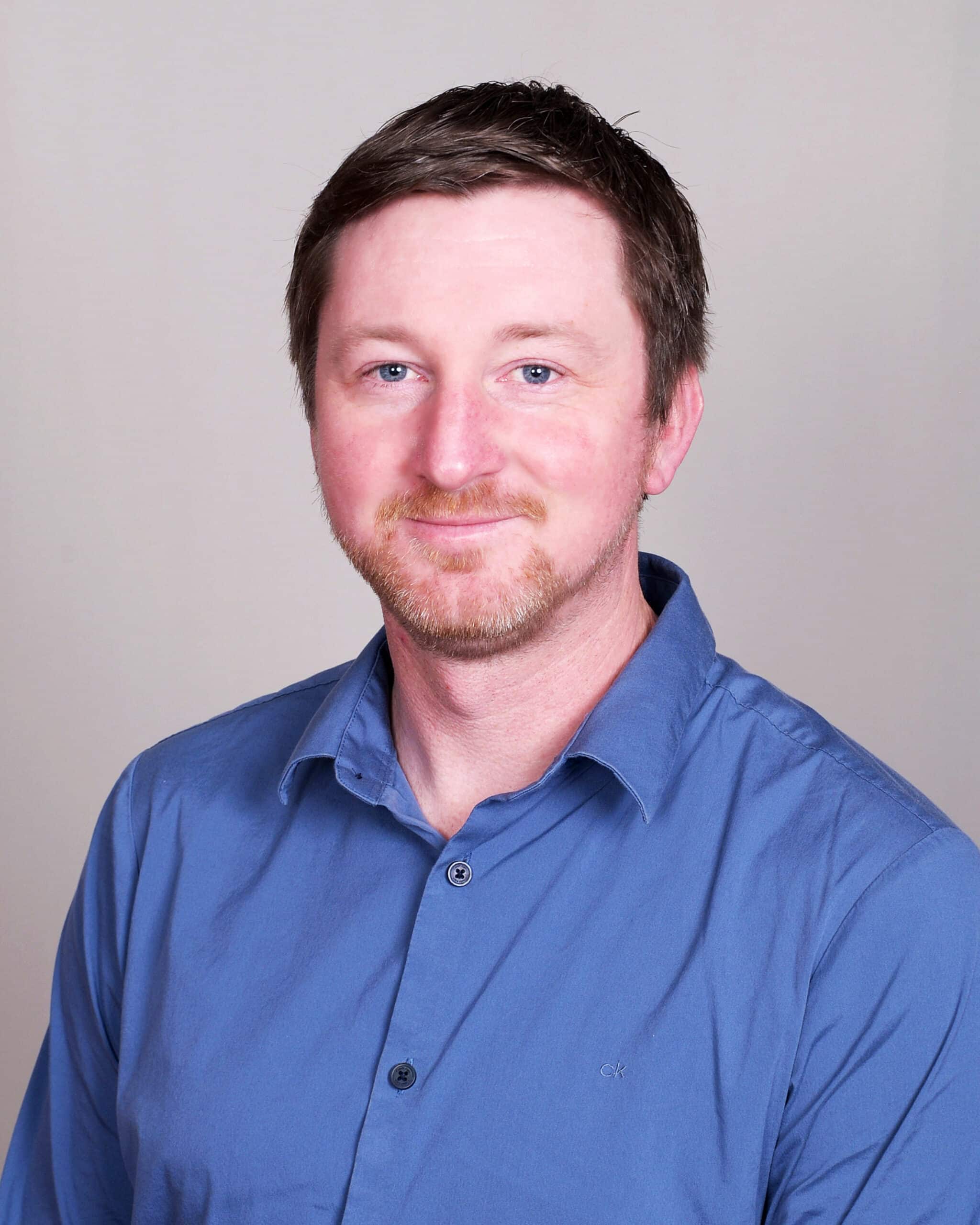 Andy Stagg – Senior Software Engineer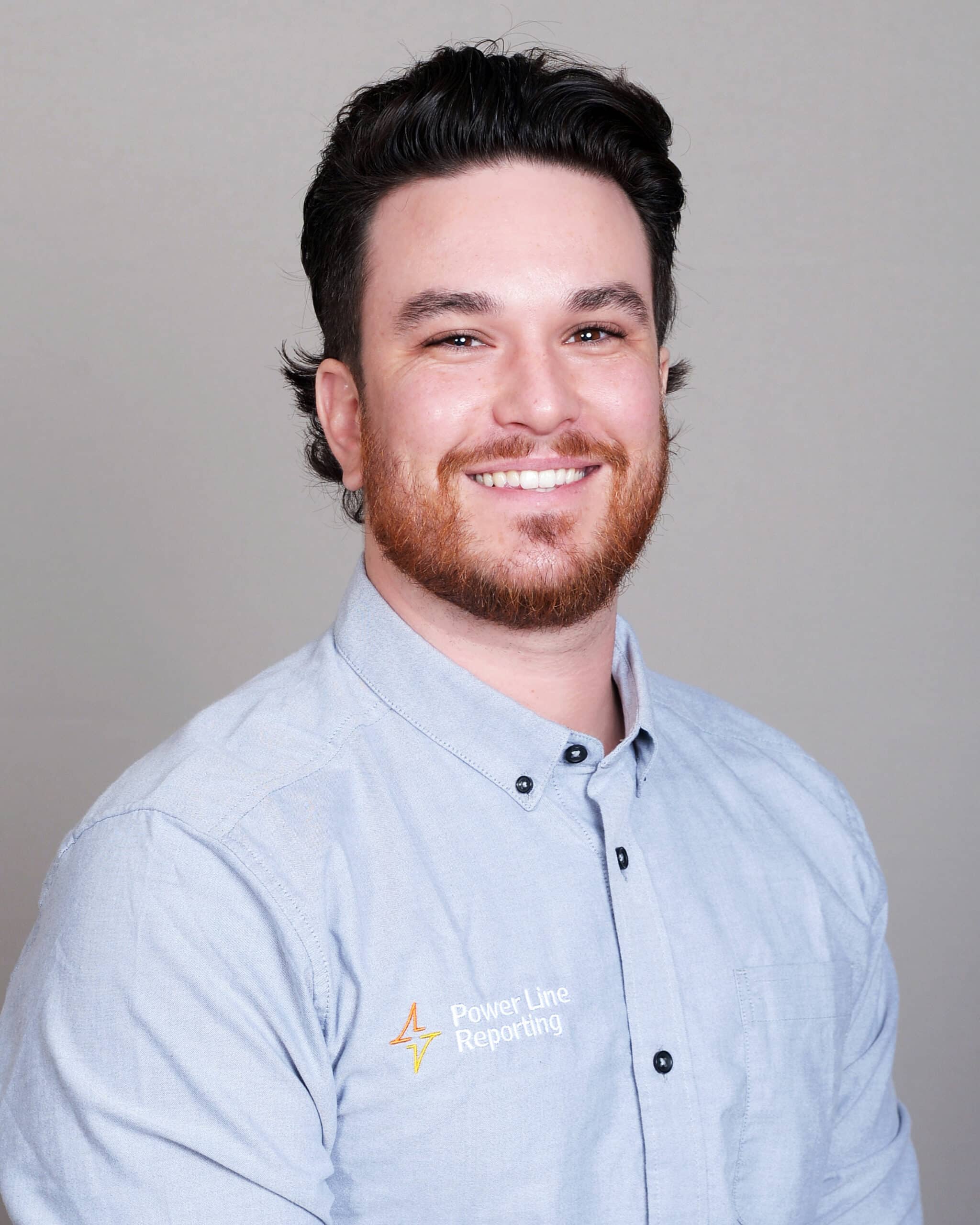 Nicholas Cardinal – Software Engineer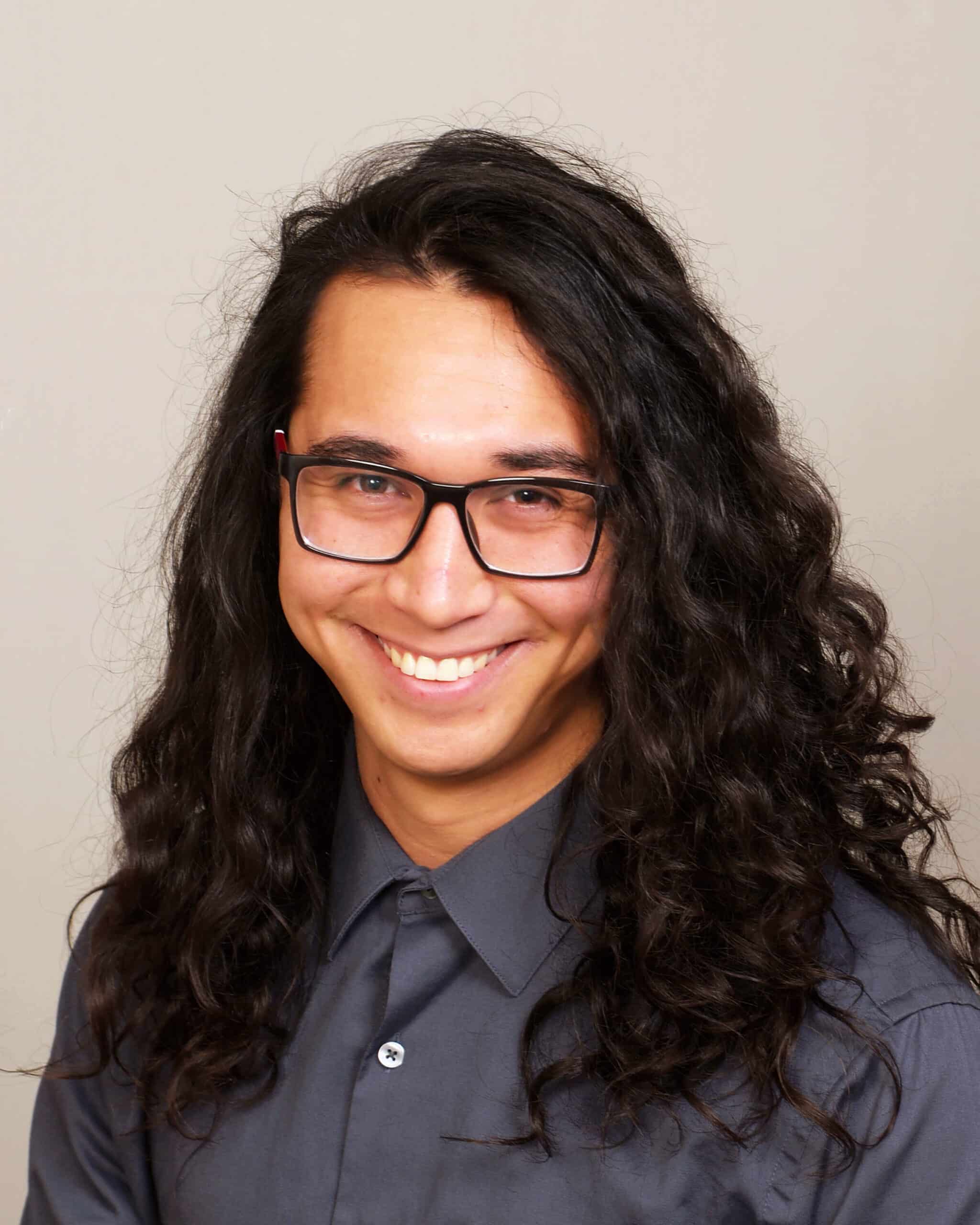 Josh Shallow – Software Engineer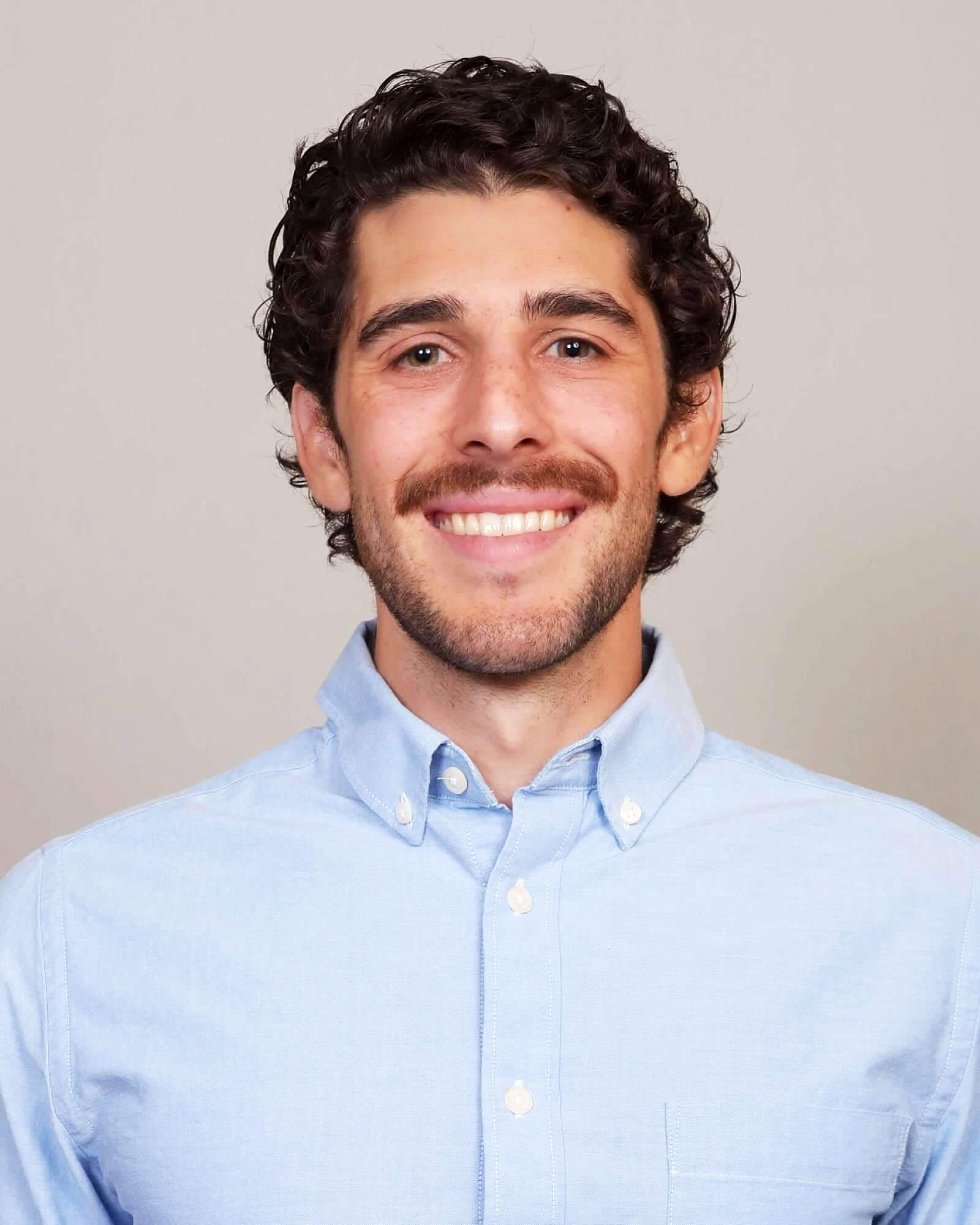 Greg Brown – Director of Finance